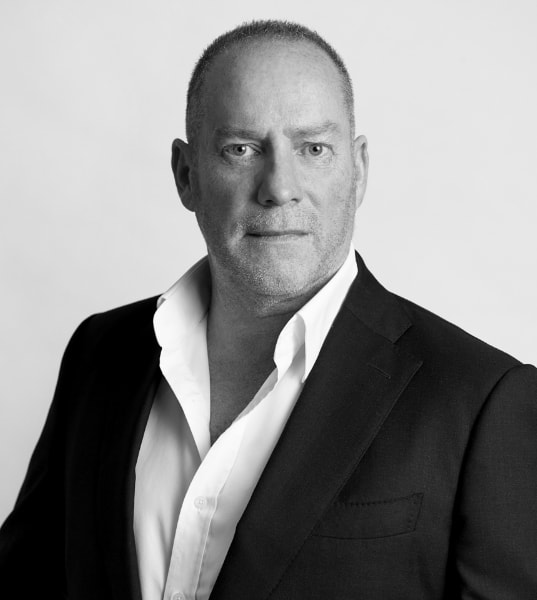 Andrew has worked in banking and finance for over 30 years, specialising in risk management. Originally from the UK, he worked in Hong Kong and Singapore for 12 years before moving to Australia in 1999 as CEO International Ratings for Ernst & Young. He has worked in the private sector and as a Consultant and Adviser to Governments and Non-Governmental Organisations.
He is one of the founders of Semper and remains an advocate of regulatory reform in the currently non-regulated commercial finance sector and a proponent of responsible lending practices.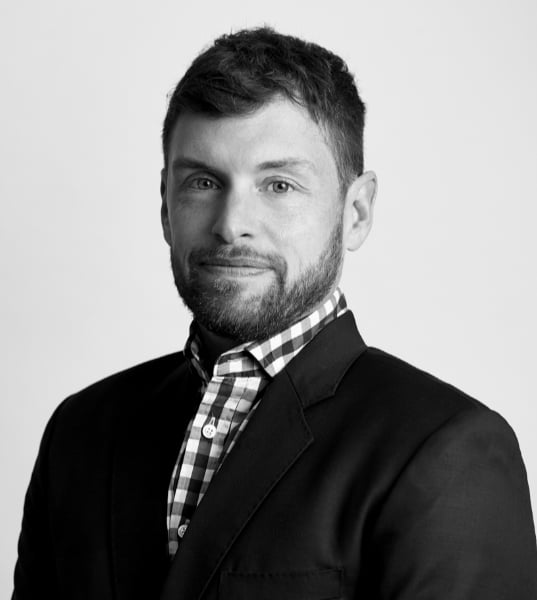 Co-founder and Sales Director
Kieran is Sales Director and a founding partner of Semper. He is responsible for all things related to distribution. This includes product development, sales to borrowers and investors, and overseeing the aggressive growth of the business.
Prior to Semper, Kieran has gained a wealth of experience across the banking and financial services industry with a particular focus on treasury, risk, and portfolio management.
As an alumnus of Macquarie Graduate School of Management (MBA), he also maintains an interest in the gap between management theory and real-world application.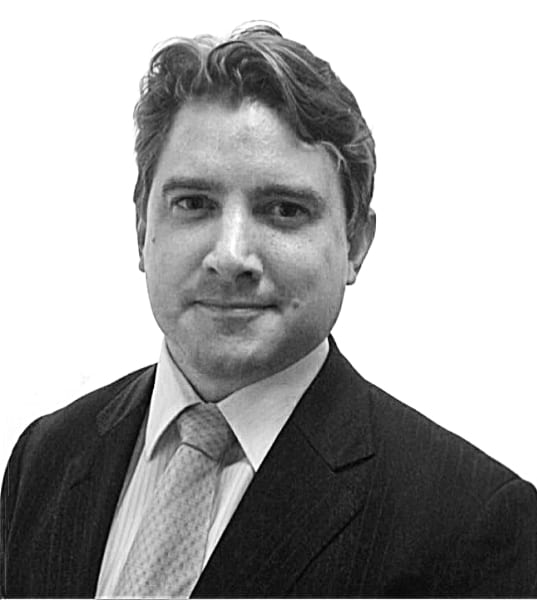 Andrew Hahn is COO of Semper and the nominated RM (responsible manager) for the enablement of the product, platform and regulatory requirements associated with Semper's Financial Services Licence and is an executive board member of Semper Securities Limited.
Prior to joining Semper in 2018 he worked extensively in real estate investment, finance and development across multiple sectors and geographic locations both domestically and internationally.
Andrew retains a specific interest in the alternative finance landscape as a presenter with the Australian FinTech Association and is an alumnus of UNSW, UWS and Harvard and a practitioner with FINSIA.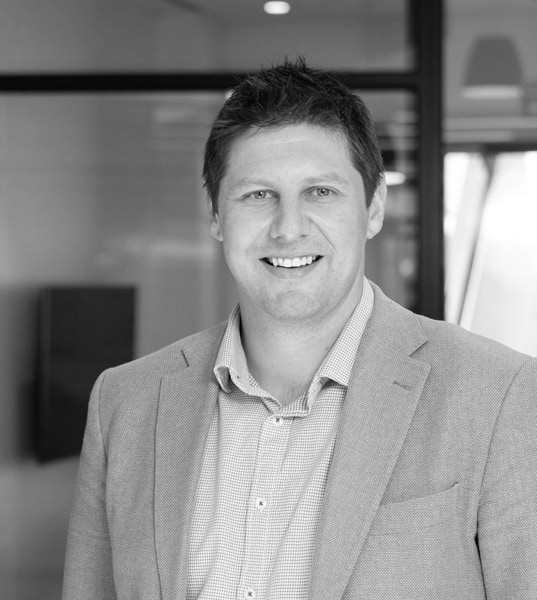 Board Member and General Manager – Investments
(Costa Asset Management)
Ryan joined CAM in 2018 and is responsible for the management of CAM's investment portfolio including CAM's listed equities, funding facilities private equity, and venture capital investments.
Prior to joining CAM Ryan spent over ten years in professional services specialising in corporate finance. He has significant valuations experience and an in-depth understanding of the complexities of acquisitions, divestments, and capital market transactions on both buy and sell side.

Ryan is a member of the Institute of Chartered Accountants and holds a Bachelor of Commerce Degree.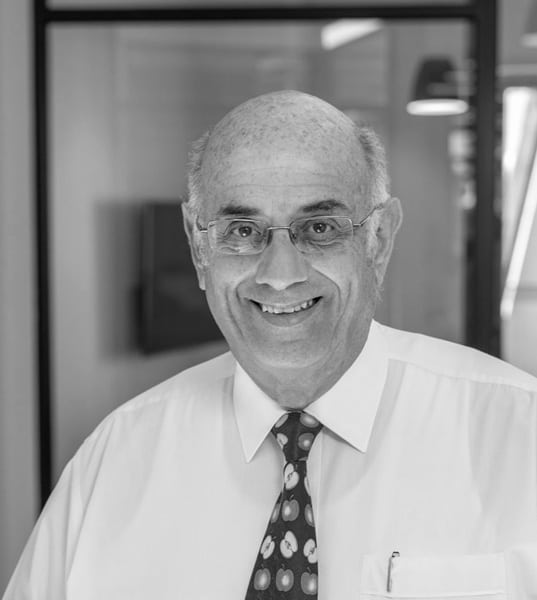 Chairman
(Costa Asset Management)
Co-founder of Australia's largest grower and marketer of fresh fruit and vegetables, Robert has extensive experience in the commercial aspects of the horticultural industry.
Throughout the development years of the Costa Group, Robert managed the Group's asset base and liquidity. This experience formed a strong knowledge base for his current position as Chairman of Costa Asset Management.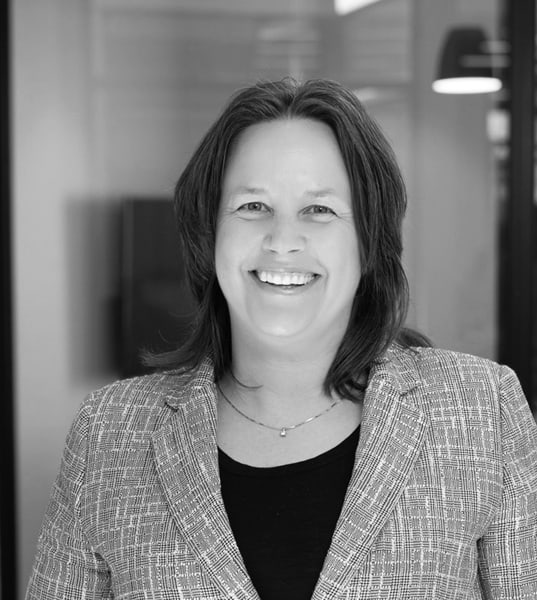 Board Member and Director / CEO
(Costa Asset Management)
Liza is the Managing Director and Chief Executive Officer of Costa Asset Management and has been leading CAM since 2011. Previously she held a senior management role with the Costa Group having begun working with the Costa Family in 2002. Liza is responsible for leading the investment strategy, managing the rapid growth of the business, and engaging with our partners to achieve the highest results.

Liza also serves as a non-executive director on the boards of CAM's partner companies and the Anthony Costa Foundation.

Liza is a member of CPA Australia, holds a Bachelor of Commerce degree, and has a Graduate Certificate in Accounting.