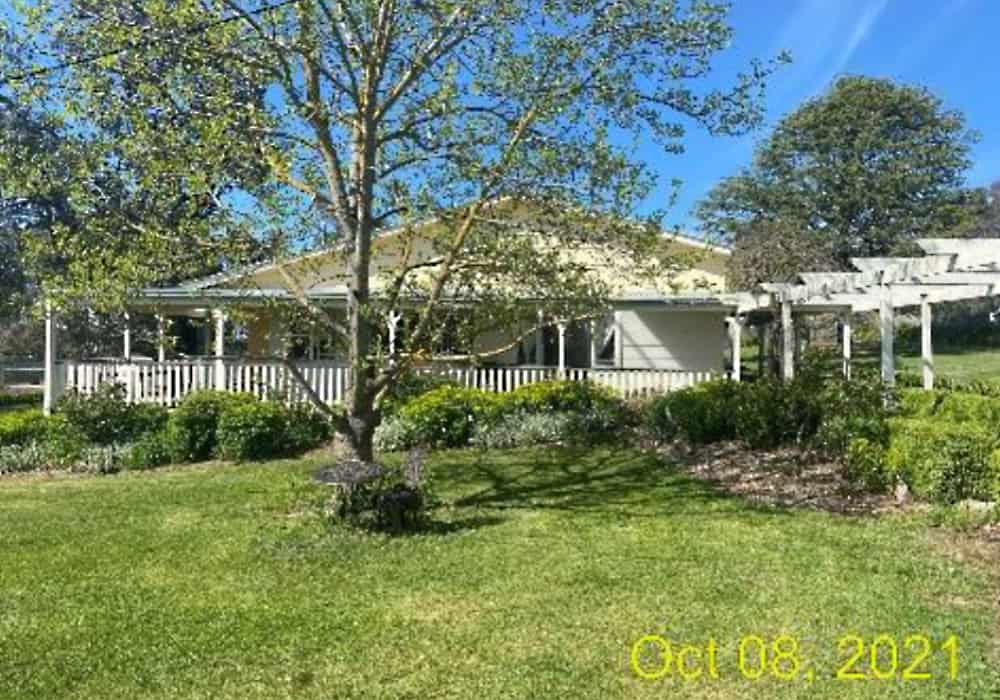 Total Property Value: $18,170,000
Note Interest Rate: 6.00%
Term Remaining (Months): 9
Use of Funds: Property related expense

Why do we like this loan?
The primary security is very marketable, consisting of a considerable landholding 3 kilometres west of Goulburn. The Borrower makes payments equal to 4% of the Loan Amount quarterly during the loan term to keep the principal balance below 65%.
Primary Property Value:
$13,450,000
Property Details
Greendale is comprised of "Greendale North" and "Greendale South", a total of 899 hectares divided by the Hume Highway three kilometres West of Goulburn and connected by an underpass. The property consists of a large Homestead, with stables and services by water from large dams with an extensive water catchment as well as bores. It has the capacity for 10,000 Dry Sheep Equivalent (DSE) and is considered a highly sought-after property given its proximity to Canberra and Sydney and future development potential.
Loan Details
To refinance an existing loan and provide a deposit for a new acquisition pending the sale of the two security properties