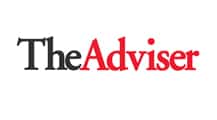 Excerpt from The Adviser.  
With the major banks streamlining their offerings recently, coupled with a stricter lending environment as a result of the royal commission, more and more non-bank lenders are embracing the opportunities that these circumstances present.
In this episode of In Focus, Semper Capital director Andrew Way joins host Annie Kane to discuss how they are successfully targeting and attracting short-term commercial and SME borrowers, and what this means for the brokers who represent them.