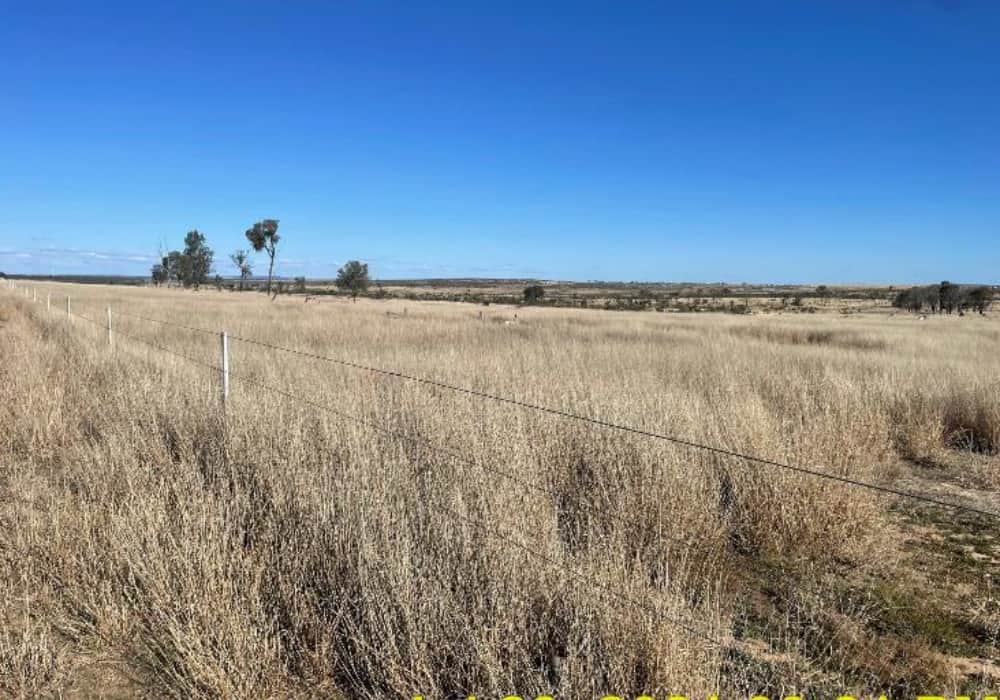 Total Property Value: $21,700,000
Note Interest Rate: 5.00%
Term Remaining (Months): 8
Why do we like this loan?
The Borrowers are long-standing clients. The LVR is less than 22%. The main borrower operates a water drilling operation creating monthly revenues of $600,000.
Primary Property Value:
$21,700,000
Property Details
Billin Station is a medium-scale cattle breeding enterprise of 15,168 hectares with Homestead, situated in the Western Maranoa region of Queensland. An area recognised for its ability to breed and grow large volumes of cattle. There is permanent water, a licensed 3,000 megalitre irrigation overland flow catchments, and ten bores. The property has a marketable lead time of 3-6 months, with the most likely buyer being one of the three adjoining large cattle station neighbours.
Loan Details
Refinance of an existing loan.